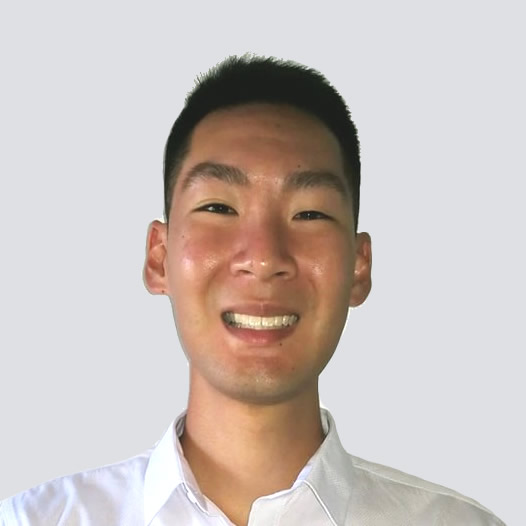 Qualifications
Bachelor of Podiatric Medicine (B. PodMed)
Biography
Jordan graduated from Western Sydney University with a Bachelor of Podiatric Medicine. He enjoys all aspects of podiatry including general nail/skin care, diabetic foot assessments, biomechanics, orthotic therapy, dry needling and sports podiatry.
Growing up as a student who played several sports such as soccer, cricket and table tennis, Jordan understands the impact of footwear and biomechanical imbalances in sporting injuries.
Additionally, Jordan has assisted in manual labour work with builders and highly appreciates the need for appropriate safety footwear for the prevention of construction-related injuries.
His desire for podiatry continues, especially in lower limb biomechanics and hopes to provide an influence in the field by further developing his clinical knowledge and skills. Jordan priorities his patients first and believes in providing an accurate diagnosis and a holistic approach for patients of various activity levels.
Jordan is an Australian-born Chinese and can speak conversational Mandarin and Cantonese.