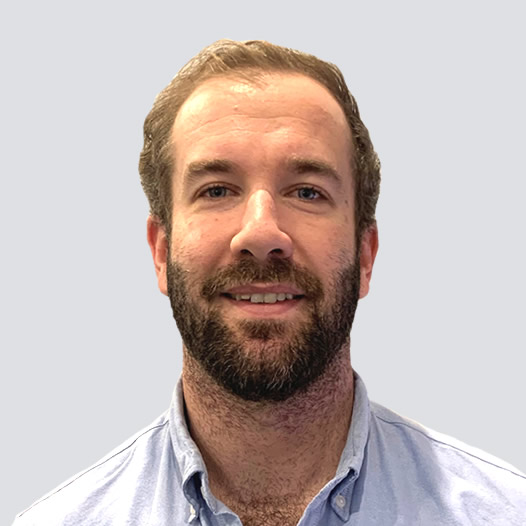 Dr. Rian Kenny
Chiropractor
Biography
Dr. Rian is a Marrickville local – living literally around the corner from the Practice and has been running a busy Multidisciplinary Practice in Sylvania for the past 5 years.
He has a background as a trained and qualified Exercise Physiologist.
As well as taking having stellar proficiency and know how in wellness care for individuals and families, Rian has undertaken training with the Titleist Performance Institute and has a keen interest in golf, managing golfer's at both the social and elite level. In his spare time, he likes to do woodworking and tinker with his Hyundai i30 N. Rian has lived around the inner west for the last 10 years and is now a Marrickville local himself. He is passionate about his local community and grateful for the opportunity to provide care to inner west locals".